Every week that Khate is on DWTS is another week where her true self gets exposed.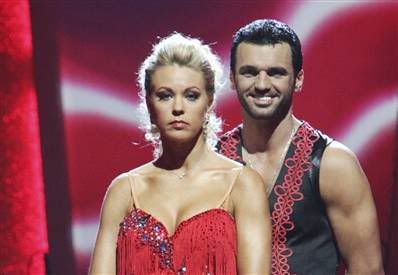 Couldn't happen to a nicer person!
Dear, sweet Tony tweeted this: "Good morning everyone new day new start it all begins with a smile and a thank you to you all for being so supportive :-)"
Translation: thank you, ABC, for giving Khate the bitch edit.
Next week, the paso doble! I imagine Tony will be the matador/bull, the part that involves moving around. Khate will be the cape, because that part involves just standing there. That part is also sometimes called the bull. Which is perfect, because she's full of shit.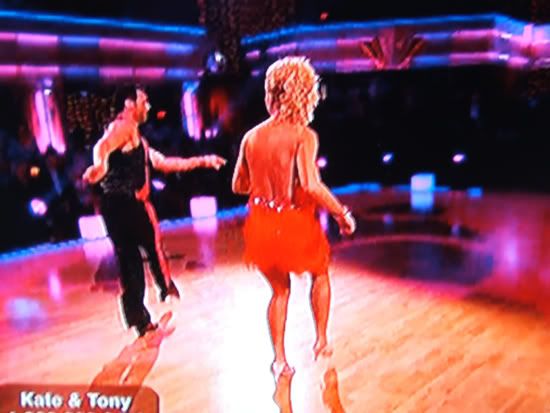 Get your "Free Tony" t-shirt!